Comasmo Tek - Company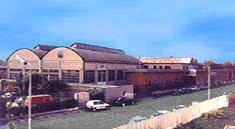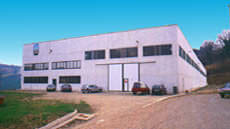 ORGANIZATION

Comasmo Tek srl, Is a custodian of know-how
- Magnaghi for thread rolling machines and centerless grinding machines
- Ribon for universal and internal grinding machines
- Pagliari forrotary transfer machine
- Mb rolling machines for special utensil machines, available on Italian and foreign markets for over 40 years.
Comasmo Tek was established to convey its vast experience to the cold forming field, i.e., rolling and precision mechanics as regards machine finishes and automation.
The company was the first in Italy to develop internal thread rolling technology and, over the years, has strengthened its lead position in the cold forming, grinding and combined machining fields.
By developing processes, finishing operations, automation and control systems, and support services, together with its customers and suppliers, Comasmo Tek has set up a dynamic industrial organization, able to manage "just in time" production.
QUALITY

Comasmo Tek has developed its organization at all corporate levels, achieving quality standards able to cater to the requirements of even the most discerning customer, and setting itself the goal of Total Quality.
All the Comasmo Tek processes enjoy prior certification.
Manufacturing activities are organized and certified according to EEC standards .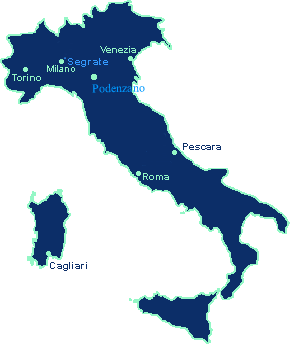 Office Monza
Via L. Manara 31
20900 Monza (MB)
Tel.(+39) 039.2307170 Fax 02.2135160
Email. info@comasmotek.it
Warehouse and Factory
Podenzano
Via Lunini s.n.
Slovenia
Divaca